For whom is this website created?
For anyone who is interested in real estate and wants to do something with the possibilities and certainties that real estate offers. Also to offer clear information to the the current and future fellow participants, buyers and sellers of existing real estate.
Participants: You are already running with real estate, but you want to broaden your horizons? Or have you always taken an interest in real estate, but it never happened yet.
Buyers: For example, to buy a house or commercial property for their own use or invest your money safely with the security of real estate.
Sellers: You have a house, commercial building or other object to sell. Perhaps we have the solution for you, also for redevelopment locations.
A comment that you hear nowadays much: '' there is no trade anymore in real estate ? ''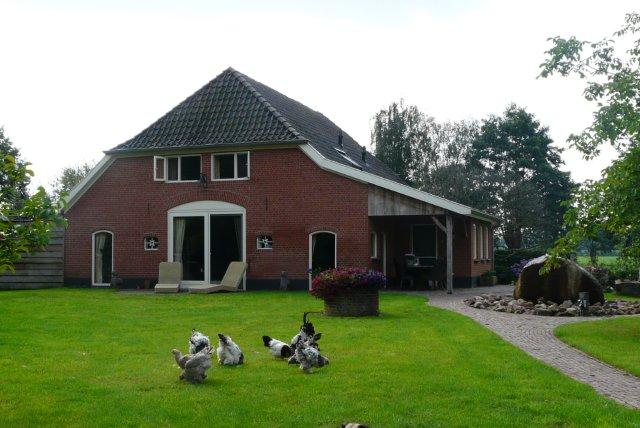 This is partly true, because everything in the past has been bought too expensive and overfinanced: homes, commercial properties, development sites and ground positions now with big losses should be sold or debited. There is currently no trade in the normal way. This is mainly because these objects first should go back to the actual current value and funding.
The result is that the above mentioned problem currently forces trough in the current economy. As a result, banks and investment companies are very reluctant to finance normal business operations and real estate.
This is partly not true, because there should be a solution for many problems (overdue) often include payment problems of owners of real estate, that solution is there mostly by sales. Sometimes casual, but usually forced under pressure from the financier. There will be new buyers who inherit the property. That's always been the case and that will always remain so. The buyers who are often parties that currently arise then have the possibility to have sufficient liquidity.
One sees it in 5 minutes the other never sees it.
Everything has to do with knowledge, understanding and sense of the market. Why is one successful and another will never succeed to create nice and profitable items to buy, sell and/or rent?
The knowledge and capabilities that are needed in order to achieve this are often accumulated in the past by experience, by the learned lessons of the enterprise, and not unimportant, by their own vision. It also, of course, has to do with the insight that one has on the quality and nature of the construction objects.
Questions that we can ask are: How can we put the object better in the current market? What are the other possibilities that you can give to the object, so the object will become perhaps more interesting? What are the defects? What are the anticipated renovation and or cultivation cost? How can we simply embellish it ? Is it to split into more units to make it more affordable? Can we decorate it differently? What about destination possibilities? Etc.