Those who can't share, can not multiply.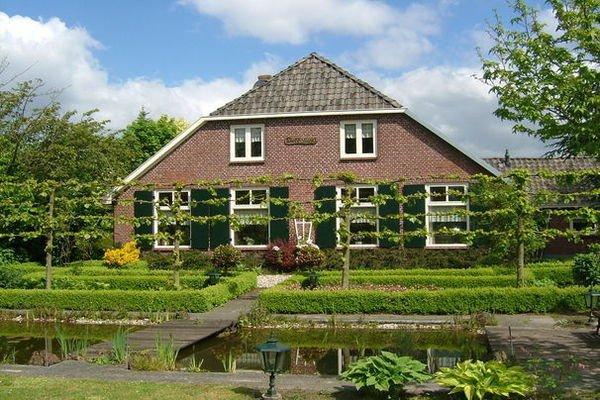 Arnold Bosman Real Estate B.V.
Arnold Bosman real estate B.V. deals with the purchase/sale/rental and to a limited extent with development of real estate.
All this in the Eastern Netherlands and in the border area of Germany to approximately 20 km across the border.